Explore the highlights around the monumental build during the 8-month-long effort to bring this 3,000-pound statue to life.
The wheels started turning on our next big idea, and the Miami Bull concept was born.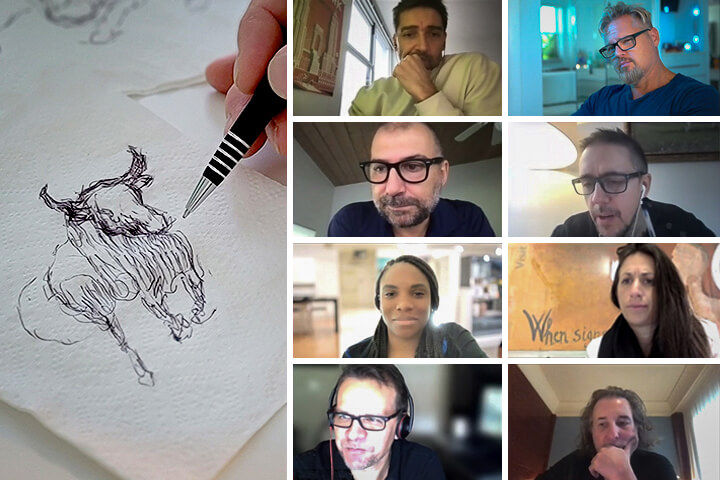 As a Miami-based fintech firm, we wanted to celebrate our roots by helping to stake the claim that Miami is the world's new epicenter of crypto and fintech. How? We, TradeStation, commissioned the Miami Bull. We began scouting for talent, and the idea was in motion.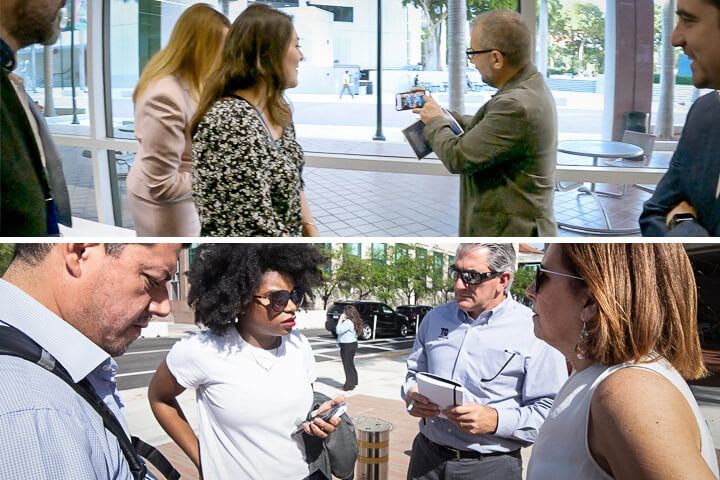 Conceptual design began as artist Furio Tedeschi started developing the physical concept for the Miami Bull.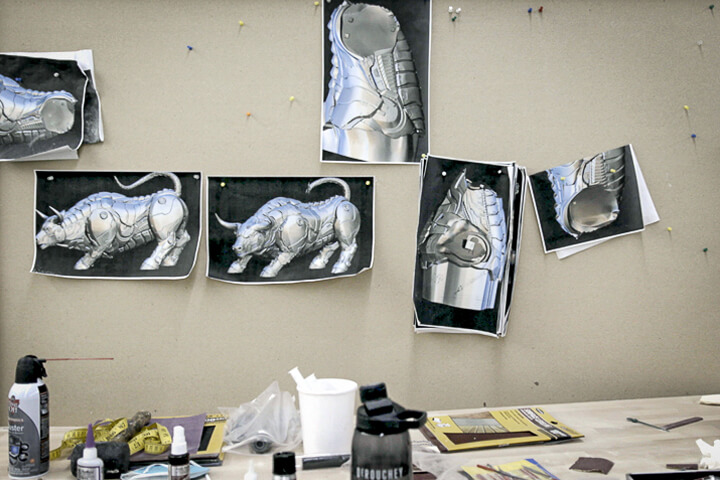 3D models and printing of the bull were next. First the legs were printed, then the body.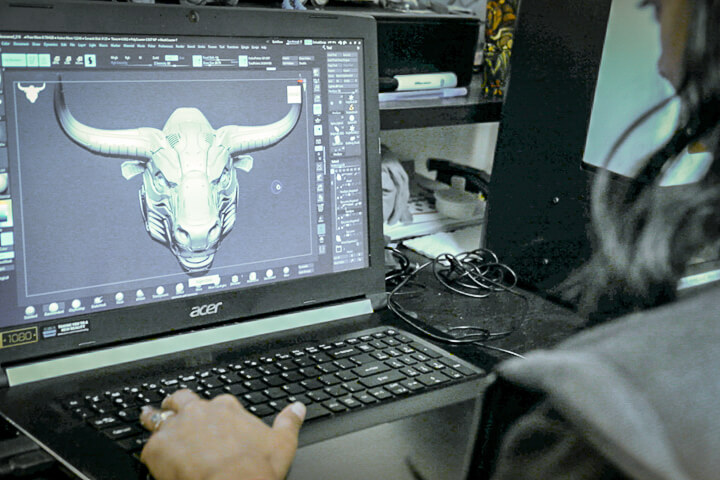 The mold of the bull started taking shape and the 3D model was approved.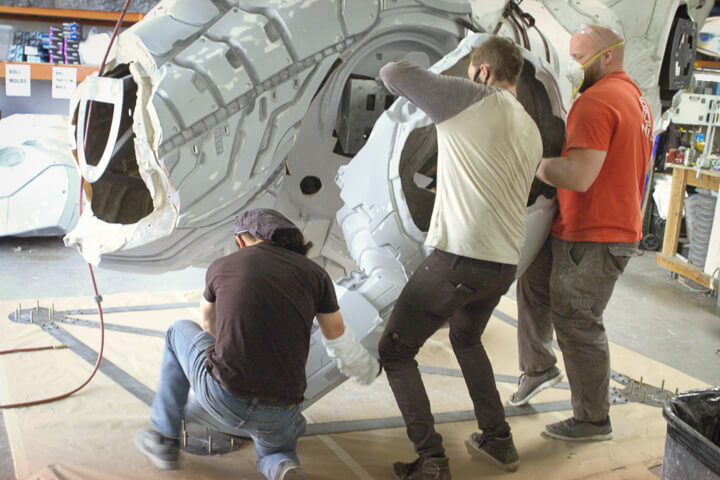 TradeStation pitched the concept and design to the city of Miami and Miami Dade College. This was the moment the idea truly became reality. With just 3 months left to make it happen, the building of the bull charged ahead; its frame was cast in fiberglass, and the understructure was welded.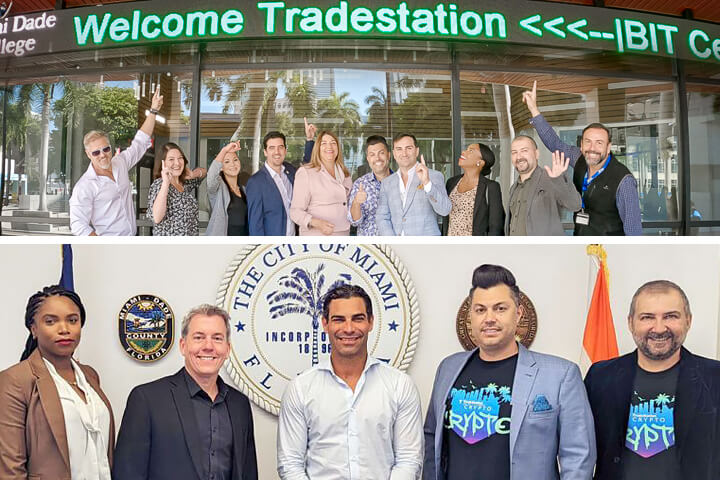 After the disparate parts were created, pre-assembly of the bull began. After a fit checking, the parts were attached to the frame, the bull was painted, assembled, and shipped to Miami!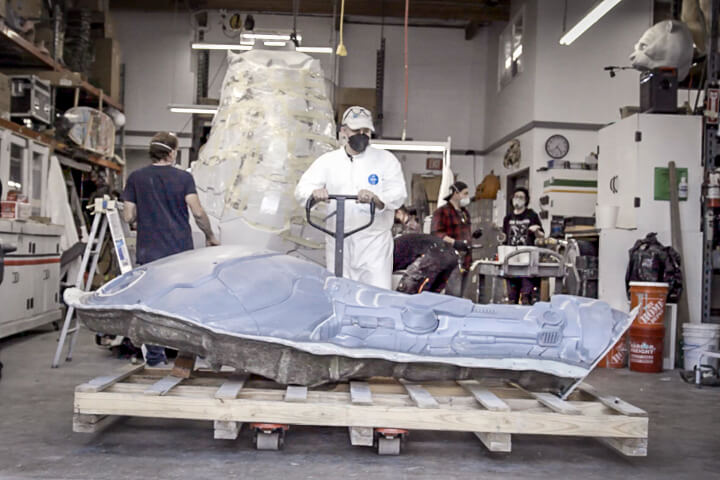 On April 5th, the bull was delivered and installed at the Bitcoin 2022 conference. The next day, Miami Mayor Suarez proudly unveiled the Miami Bull. After the conference, the bull was honored with a ribbon cutting upon its delivery to Miami Dade College, where it is currently on view.